EIGHTEETH AT IDS COLOGNE
View: 934 times / Time: 2019-06-03
Booth:E-061 Hall 2.1
At this exhibition,we achieve and grow a lot.
Due to everyone's effort,we have the wonderful performance.
Our professional team
Devote to providing profession service, better experience and advanced product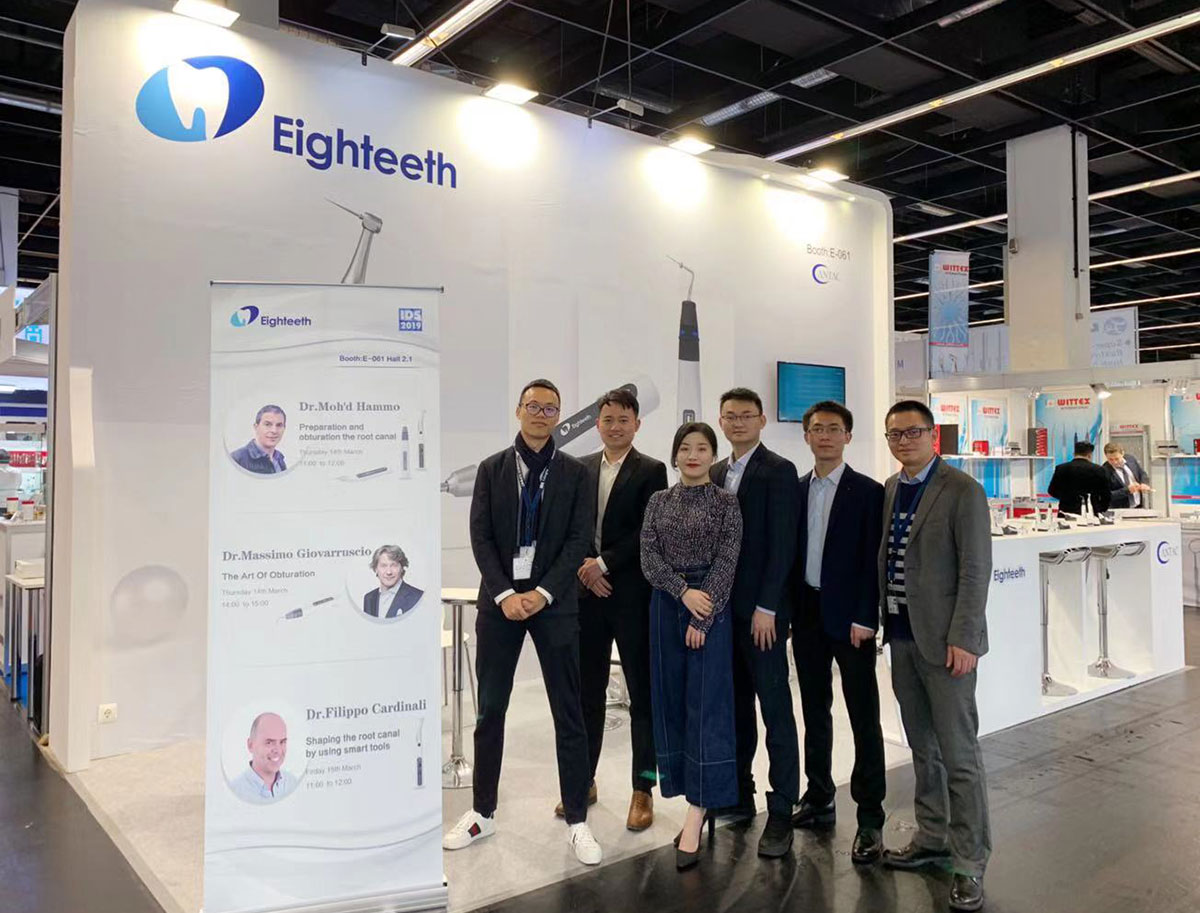 People enthusiasm with Eighteeth
Their warmth makes the scene hot,everyone is immersed in the speech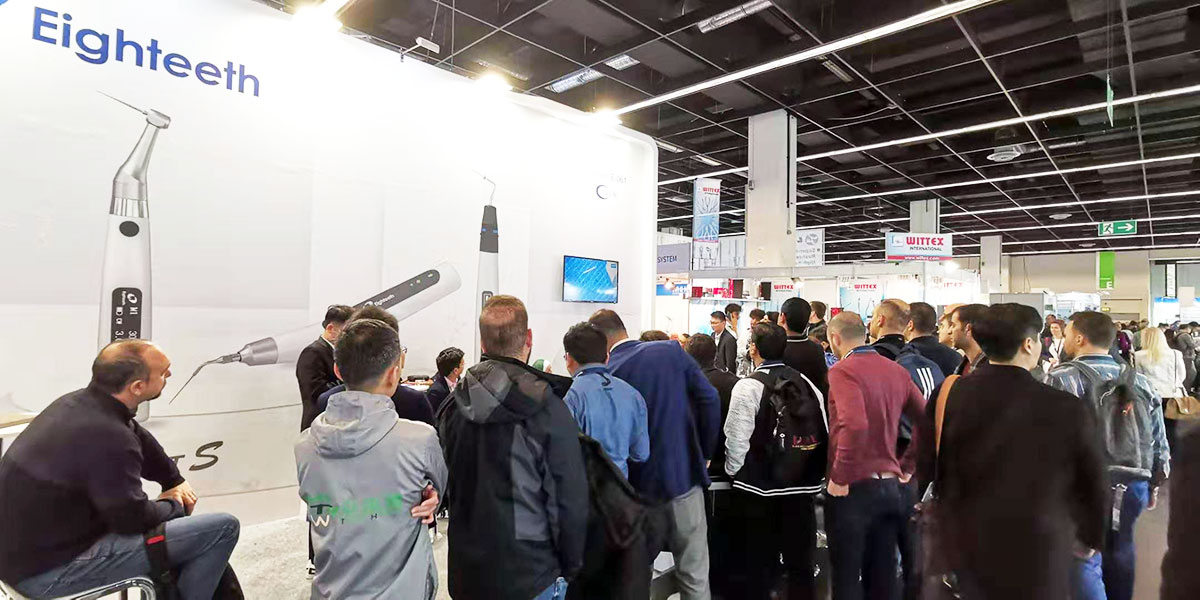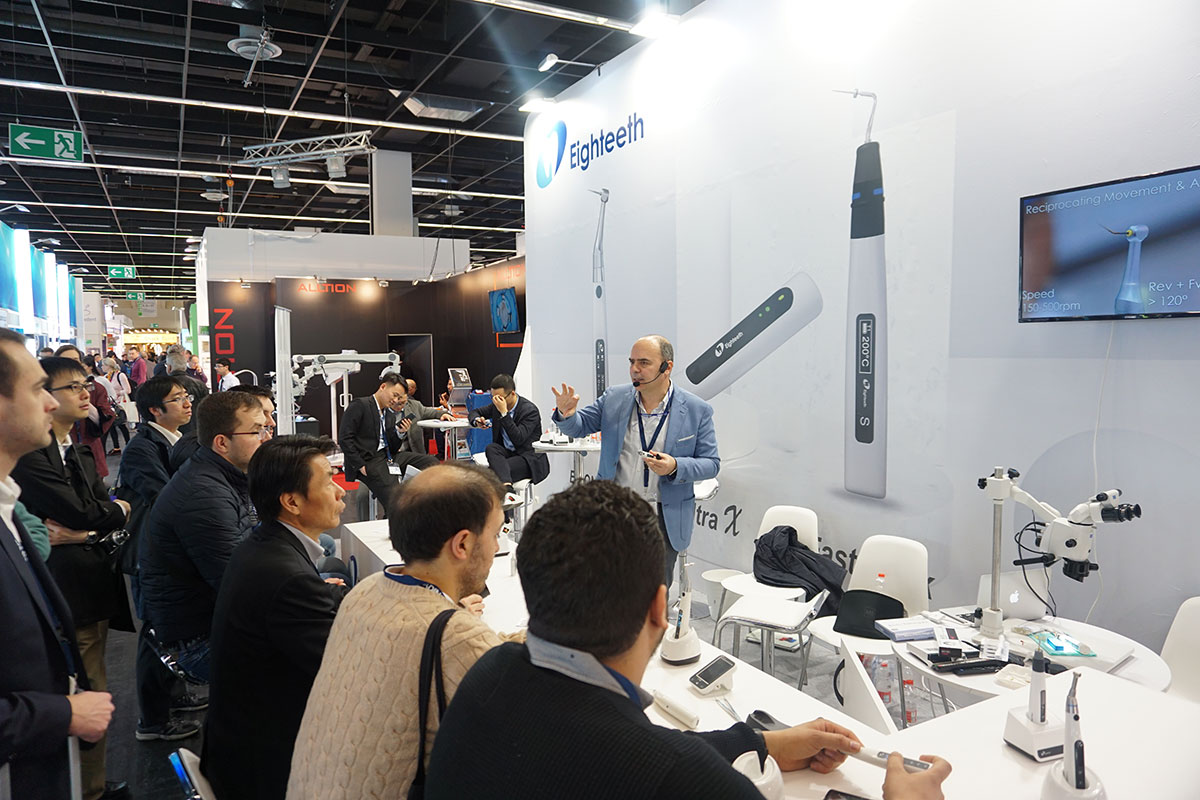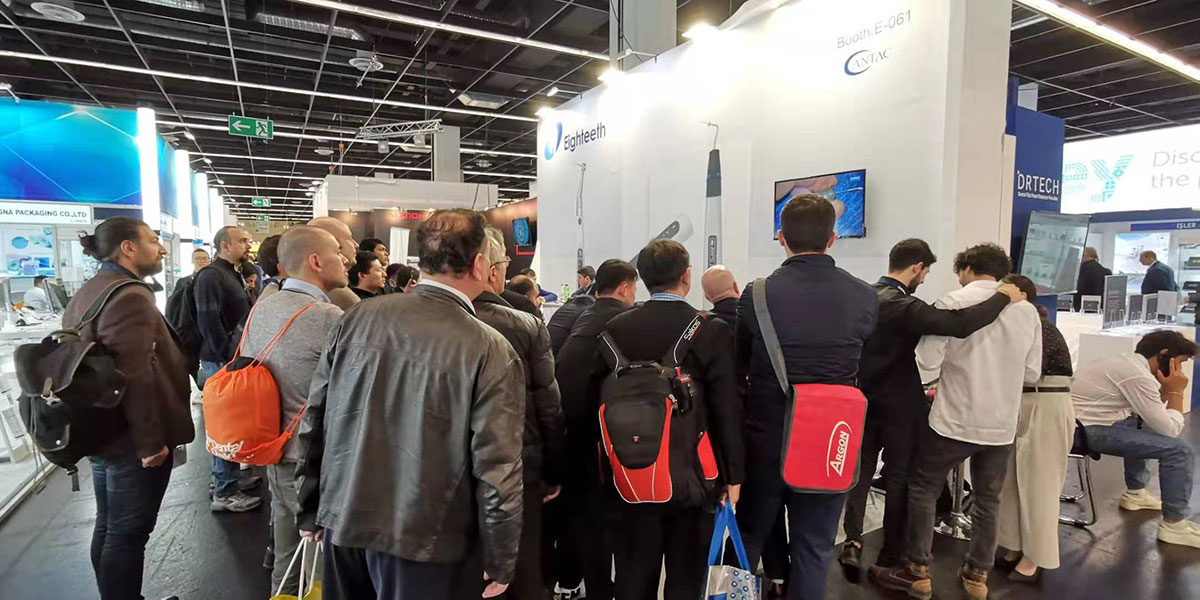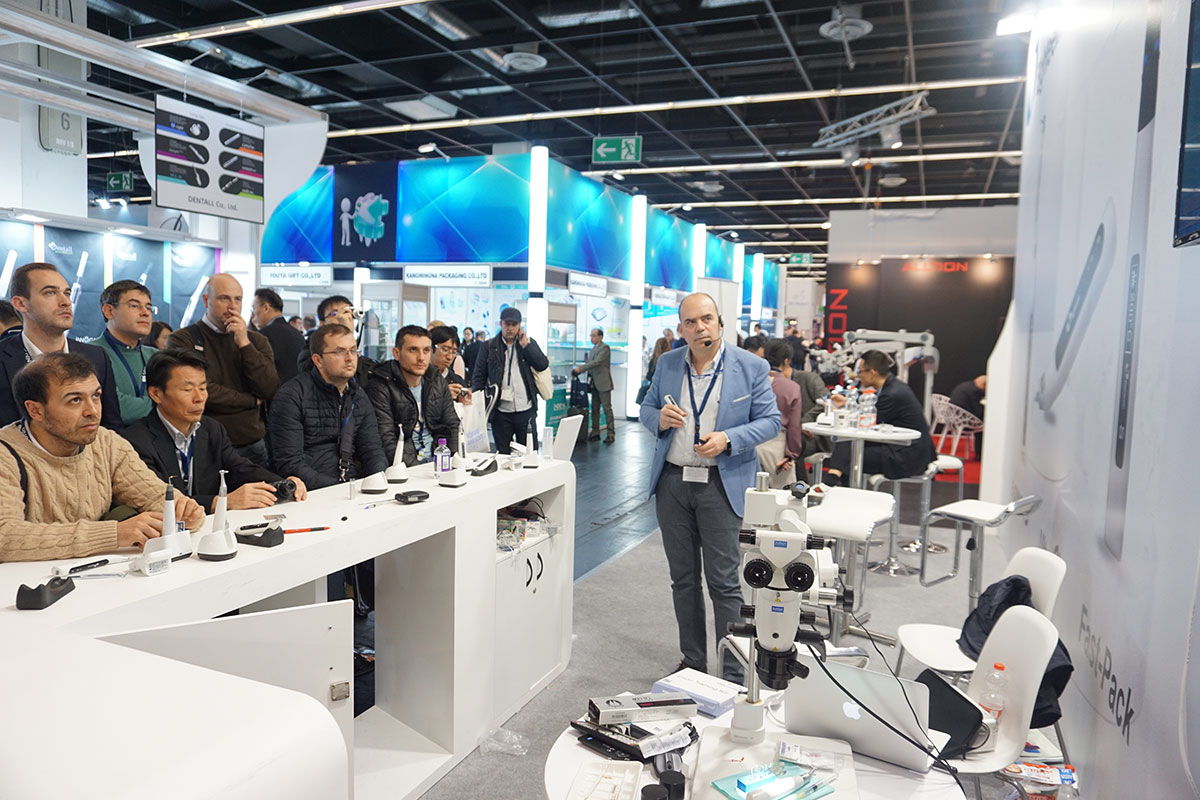 Our artists rock on stage
Dr.Moh'd Hammo
Preparation and obturation the root canal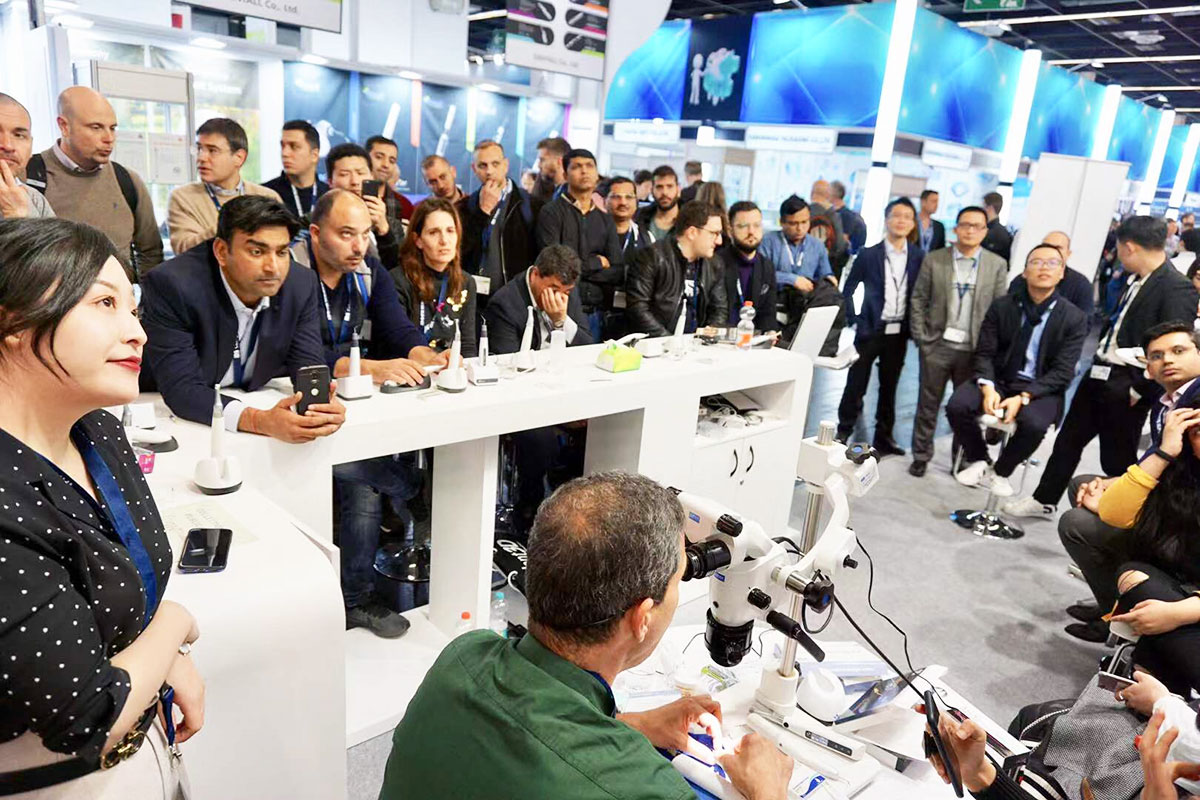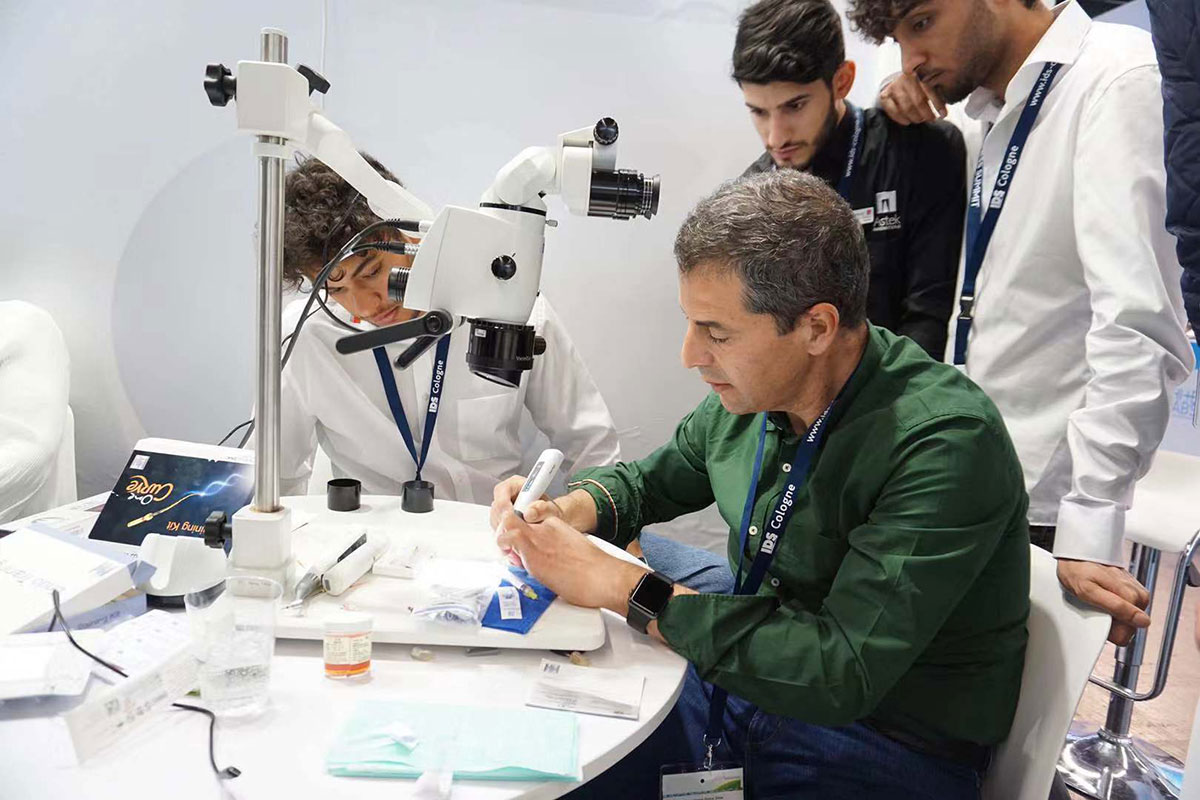 Dr.Massimo Giovarruscio
The art of obturation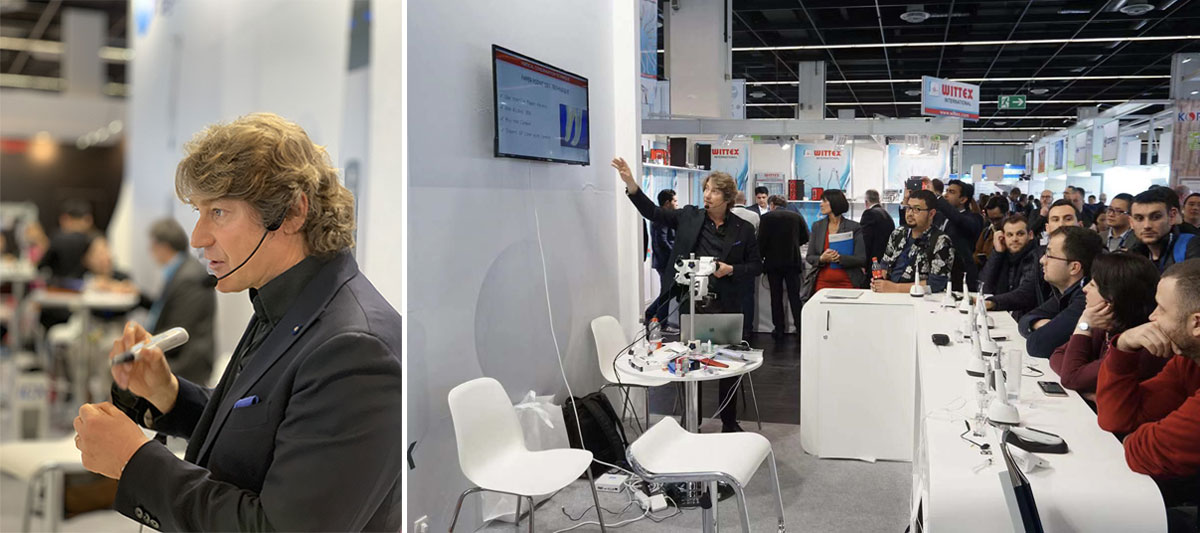 Dr.Filippo Cardinali
Shaping the root canal by using smart tools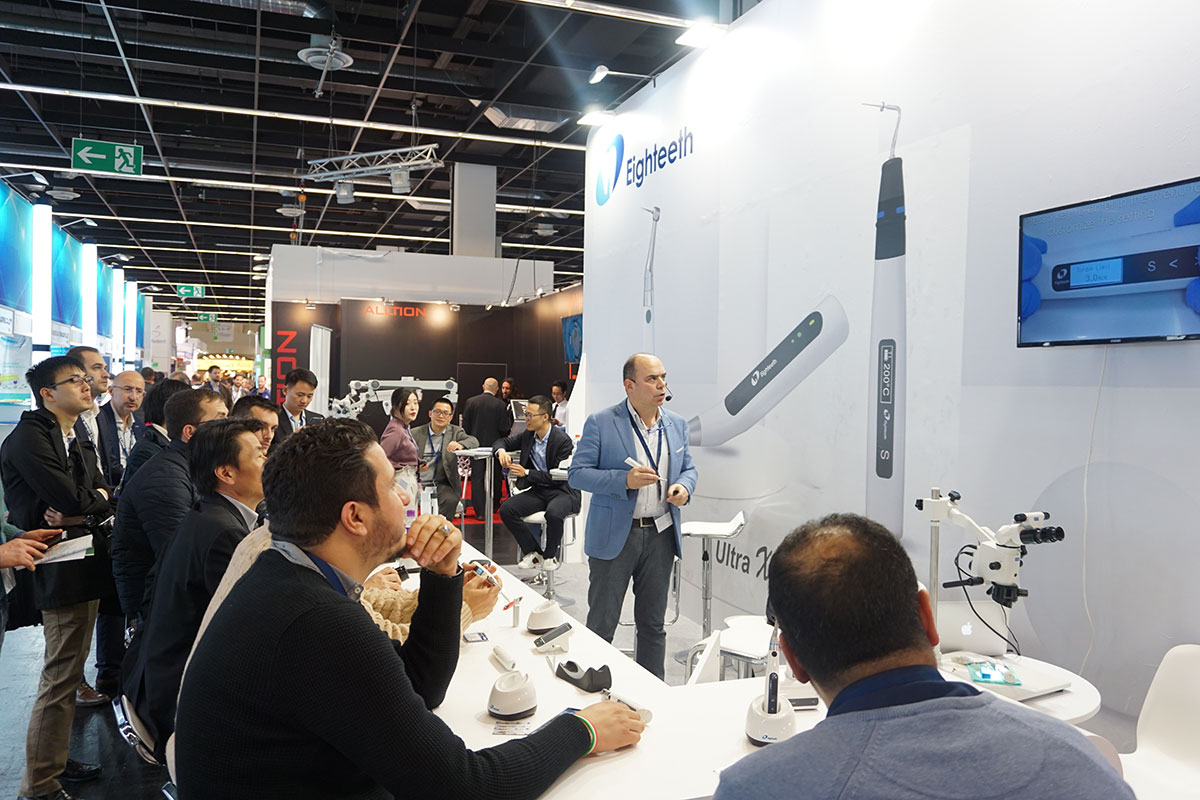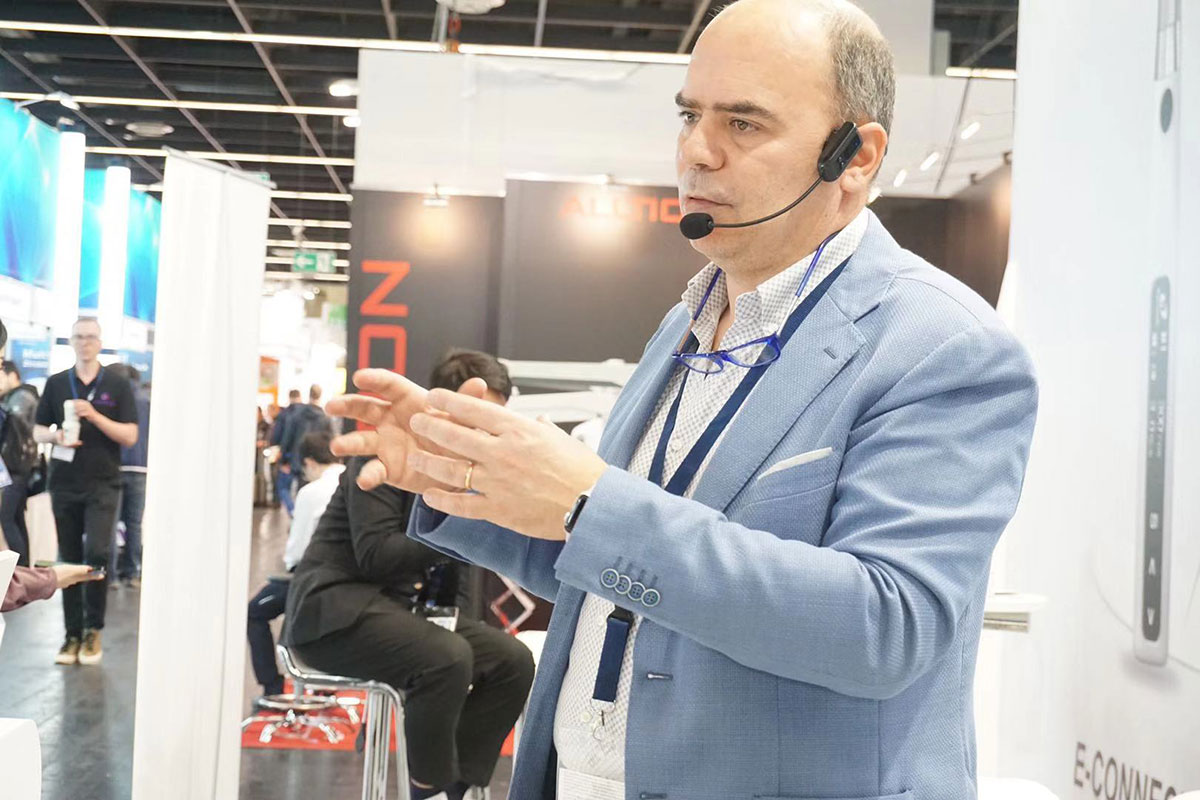 The exhibition is end,but our pace has not stopped.
There is still a lot to learn,lot to share.
See you in 2021
To be continued...